Emergency & Minor Eye Conditions Clinic
At DF Optometrists we're constantly striving to offer out patient's the best in clinical care. As such we're thrilled to offer a fully comprehensive ocular therapeutics service for emergency & minor eye conditions.
At our emergency & minor eye conditions service you'll be seen by a specialist Optometrist who has taken the time and dedication to train in Ocular Therapeutics. This means we can not just diagnose medical eye conditions but actually treat and manage many of them in practice – avoiding unnecessary time wasting waits at A&E and avoiding the frustration of trying to see a GP.
Some of the many conditions we can treat and manage include: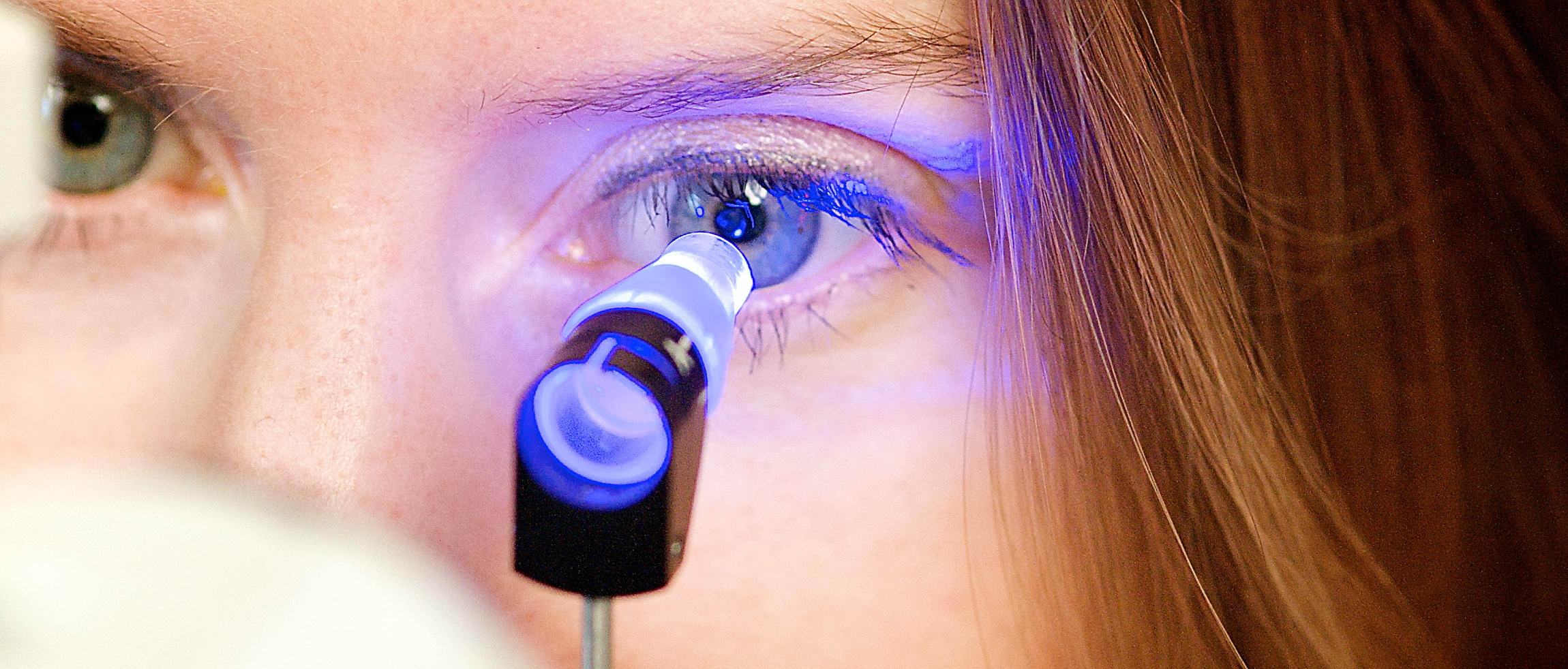 Appointments in the minor eye conditions clinic are available at hours to suit you, with appointments available between 8am and 10:30pm.